Jamaica Highlights
Group tour to Jamaica's highlights classic - INTI Tours
Highlights of a Dream Island
Group tours to Jamaica's highlights in the heart of the Caribbean show you vast coastal plains, magnificent coral reefs and interesting, lively cities. In the heart of the Caribbean, Jamaica offers more than just a dream beach vacation. The island captivates with fascinating landscapes, vast coastal plains, interesting cities and an exciting history. Besides the majestic Blue Mountains and the rugged highlands, the coast also offers unique opportunities to enjoy the island. Furthermore, the island offers a paradise for ornithologists with its fascinating flora and fauna. Culinary delights and reggae round off the Caribbean vacation and make it a unique experience.
---
Blue Mountains National Park (UNESCO World Heritage Site) Pure Caribbean on dream beaches Portland and Blue Hole Lush coral reefs Montago Bay Rastafari Indigenous Village Dunn's River Falls Irie River and James Bond Beach Cocoa farm Bob Marley Museum in Kingston Lovers Leap and Treasure Beach Safari on the Black River
Itinerary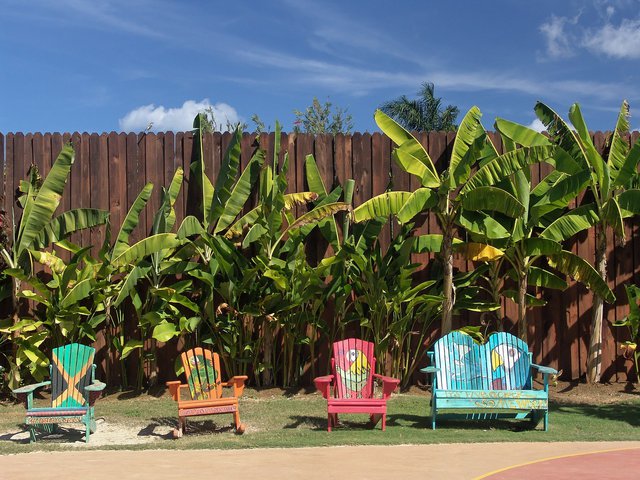 Arrival at the international airport. Reception and transfer to the hotel with first impressions of the island. The remaining day is at leisure. Overnight stay at the hotel.
Rastafari Indigenous Village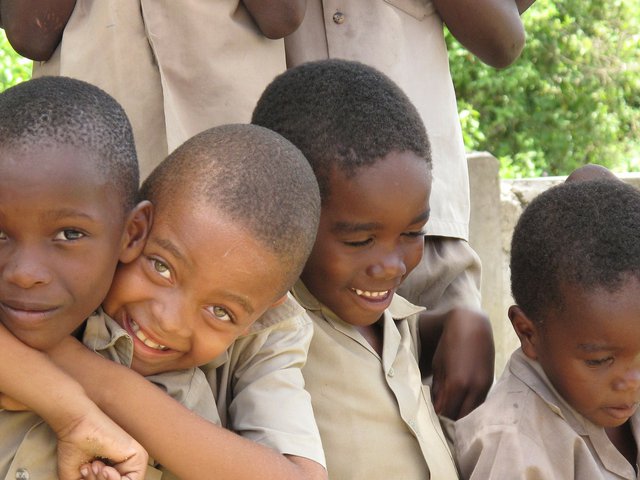 You can spend the morning at the beach or at the hotel's pool. At noon, take an excursion to the nearby Rastafari Indigenous Village with an introduction to Jamaican Rasta culture and cuisine. Afterwards, city tour of Montego Bay. After returning to the hotel, the rest of the day is at your leisure. Overnight stay at the hotel.
From Montego Bay to Oracabessa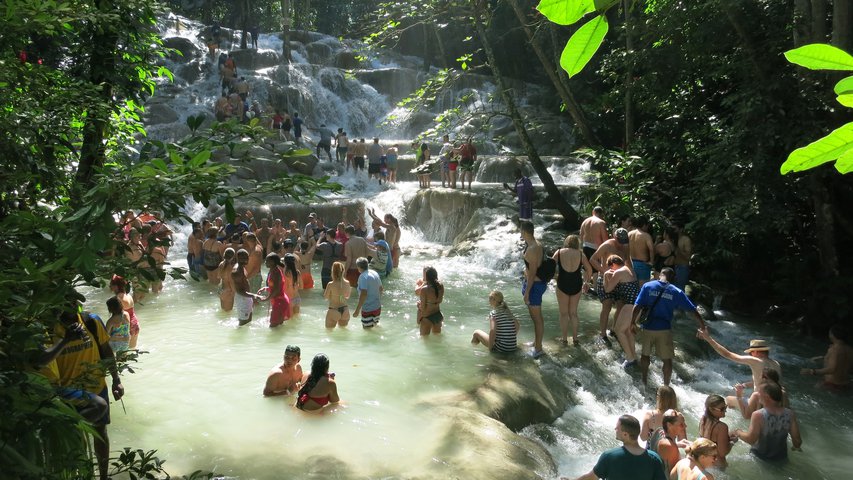 Today you will travel from Montego Bay to the small town of Oracabessa. On the way, visit the famous Dunn's River Falls, a national treasure and one of the world's rare travertine waterfalls that flow directly into the sea. Experience an impressive yet refreshing climb through the falls. Overnight stay at the hotel.
Irie River and James Bond Beach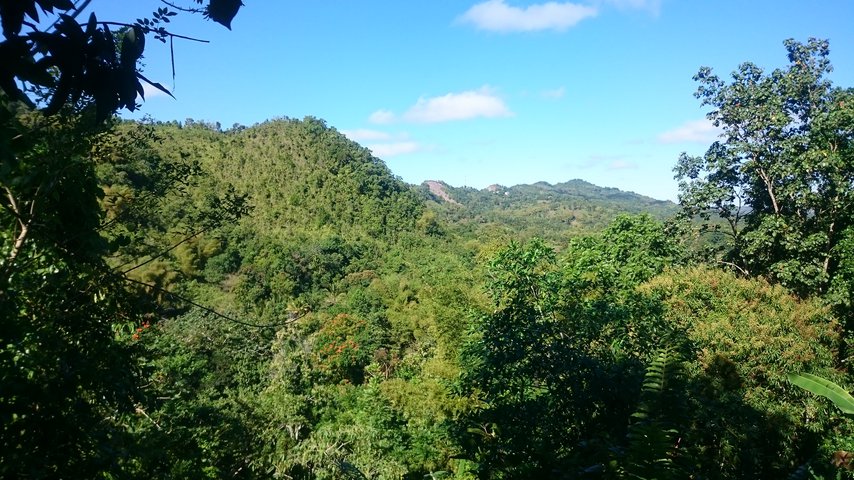 After breakfast, head to the paradisiacal Irie River in the hills above Ocho Rios. Afterwards optional visit of the James Bond Beach or the Sun Valley Plantation. Here you will learn all about the diverse spices and fruits that thrive on the island. Return to the hotel and overnight.
Spanish River Valley - Cocoa Farm - Port Antonio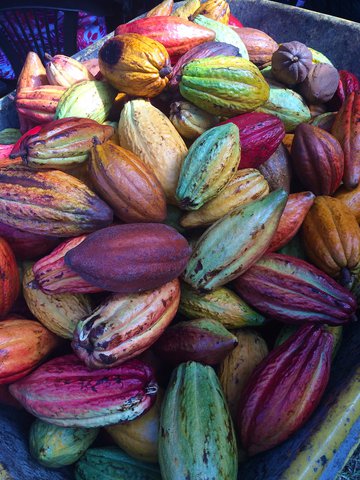 We continue our journey from Oracabessa to Port Antonio with a side trip to the Spanish River Valley, which is part of the Blue Mountain National Park (UNESCO World Heritage Site). Here we will visit a cacao farm. A subsequent optional side trip to the Somerset Falls promises a pleasant cooling. Overnight stay at the hotel in Port Antonio.
Port Antonio - Optional Tour Marina and Navy Island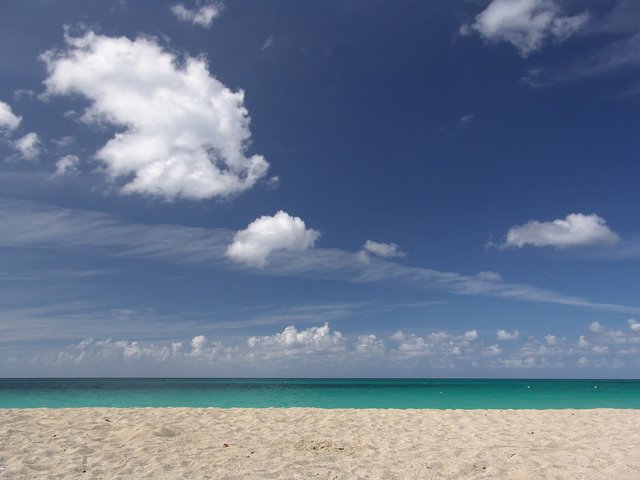 This day is at leisure. Relax in the hotel garden or on the adjacent beach. Optional tour of the bustling city with its colorful market, marina and Navy Island. The remaining afternoon is at leisure. Overnight stay at the hotel.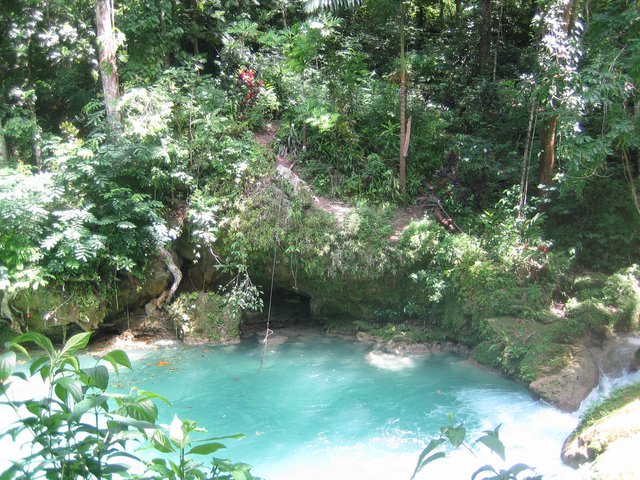 After breakfast, visit one or more of Portland's world-famous Coves and Bays with a boat ride to the famous Blue Hole, the Blue Lagoon, and nearby beach. Return to the hotel.
Port Antonio - Optional Tour Reach Falls - Long Bay - Bosten Bay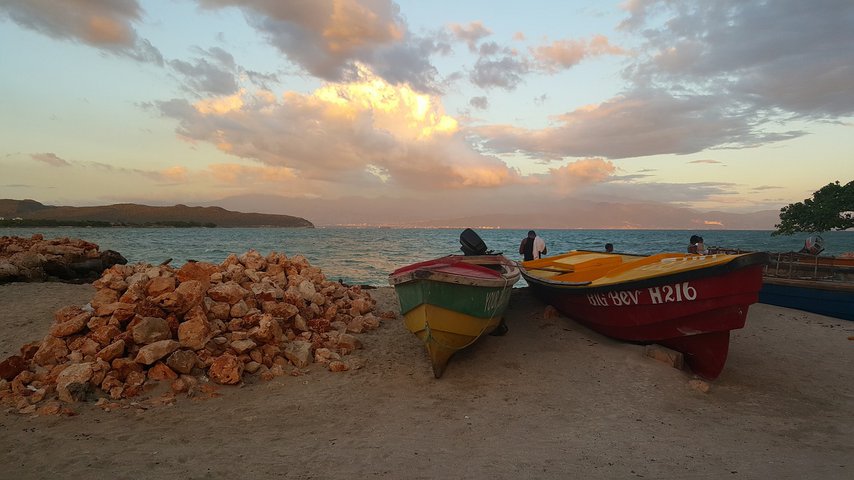 This day is at leisure. Optional adventure tour can be planned to the east coast to the unique Reach Falls near Manchioneal. Afterwards relax at the beach in Long Bay. Return to the hotel via Bosten Bay and its famous Jerk Centre.
Source Farm Ecovillage - Kingston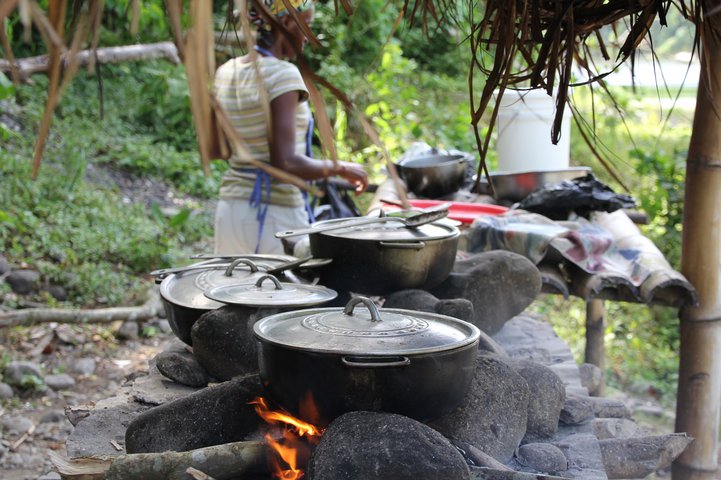 Continue along the southeast coast to Kingston with a visit to Source Farm Ecovillage. Overnight in a hotel in Kingston.
We start the day with a city tour of Kingston and a visit to Devon House, a well-kept Gregorian-style mansion that houses a museum, small stores, a bakery and a good ice cream parlor. Afterwards visit to the Bob Marley Museum. In Hope Botanical Garden, the largest botanical garden in the Caribbean, we will see an impressive variety of tropical and endemic plants. We will end the evening with dinner (not included in the tour price) in a well-known entertainment restaurant. Overnight stay at the hotel.
Kingston – Lovers Leap - Treasure Beach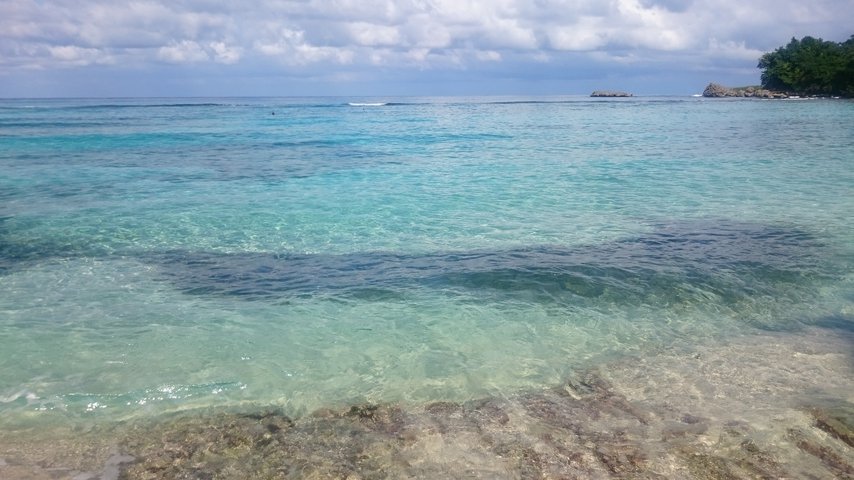 After breakfast we continue our journey from Kingston to Treasure Beach with a stop for lunch at Alligator Pond. Here you will have the opportunity to taste fresh fish and seafood according to Jamaican cuisine (not included in the tour price).Afterwards you will go to the beautiful viewpoint Lover's Leap. According to legend, a young slave couple threw themselves into the sea here. They preferred to die together than to live separated by the will of their master. Continue to the hotel in Treasure Beach.
Black River Safari - Fort Charles Bay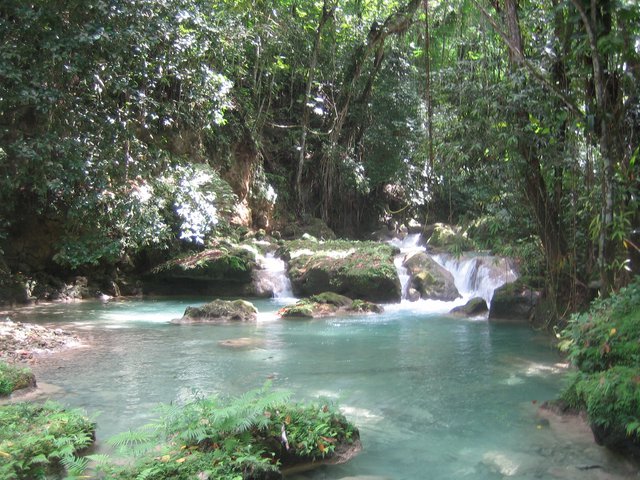 Today an excursion to the surroundings of Treasure Beach with a visit to a typical vegetable farm is on the program. A safari on the Black River, bordered by impenetrable mangrove thickets, will take you to the perfect habitat for crocodiles and water birds. A visit to Fort Charles Bay with its private beach will complete the day. Overnight at the hotel in Treasure Beach.
Treasure Beach – Y.S. Falls - Negril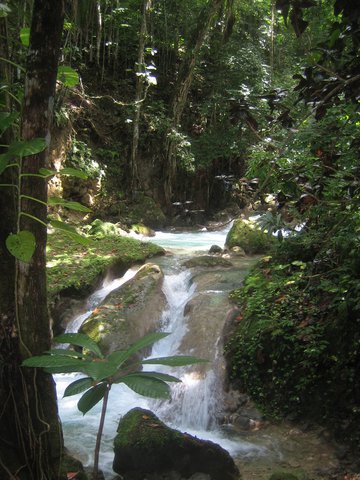 Continuation of the journey from Treasure Beach to Negril with a visit to the magnificent Y.S. Falls. They are smaller than the famous Dunn's River Falls, but just as beautiful. A climbing tour is also possible here. The natural pools invite to swim and relax. Next destination is the Peter Tosh Mausoleum in Bluefields. Afterwards drive to Negil and check-in at the hotel.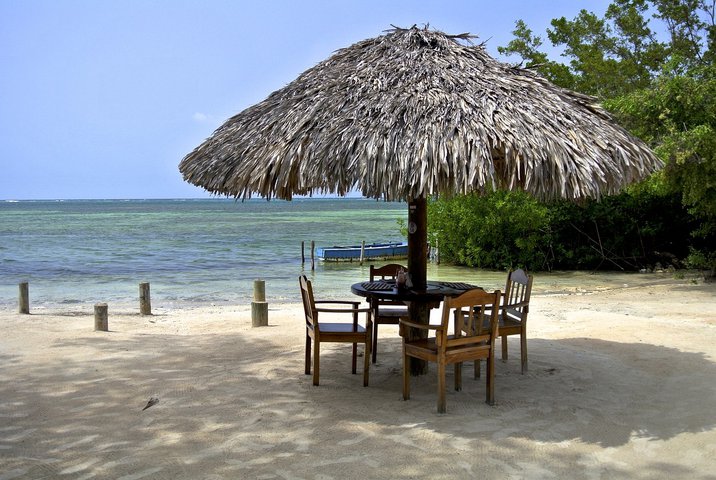 Negril is first and foremost a seaside resort that offers seven miles of gorgeous beach, as well as all kinds of opportunities for sports and entertainment. Take an optional excursion to the nearby West End Cliffs or the Negril Morass. A catamaran tour along the coast or a horseback ride is also available. Cafes and bars with live music invite you for refreshments. Enjoy a wonderful day at the beach. Overnight stay at the hotel in Negril.
Montego Bay - Return flight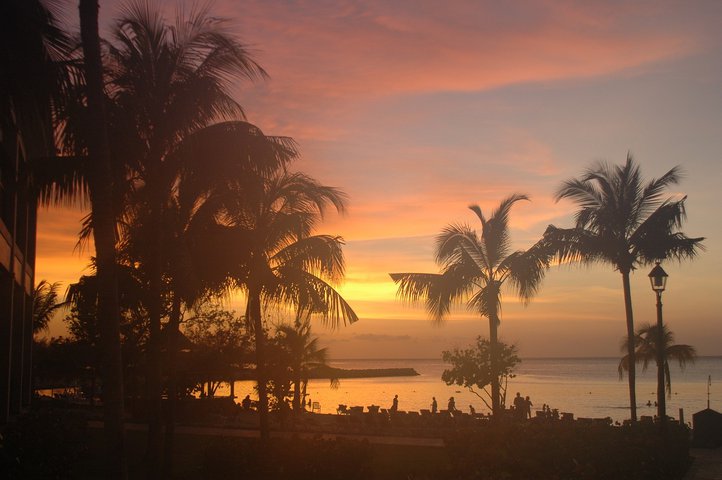 Continue your journey from Negril to Montego Bay and return flight in the evening.
Optionally there is the possibility of an individual beach extension.
- Subject to change -
---
Dates & Prices
Dates and prices for this trip are always on request!
Feel free to call us or contact us here via the contact form.
---
Included services
Overnight stays in middle class hotels in double room incl. breakfast
All-inclusive days 1 and 2
Travel in air-conditioned car or minibus
German tour guide (day 1 to day 15)
Guided tours and sightseeing in German and English language
Excursions according to the program
Entrance fees
Boat trips
All transfers and overland travel
Jamaica travel guide and map
Additional fees / not included
International flights (separate quote)
Optional tours
Airport tax, international entry and exit taxes
Drinks and meals (except those mentioned above)
Lunch day 11
Dinner day 10
Tips
Travel insurance
---
Visa requirements for this trip
JAMAICA VISA REQUIREMENTS:
All travel documents (passport) must be valid for at least six months beyond the end of the intended length of stay. A visa is not required for tourist stays up to 90 days and business stays up to 30 days. The traveler must be in possession of an onward or return ticket.
Entry requirements for German nationals may change at short notice! Legally binding information on entry requirements can only be obtained directly from the embassy or one of the consulates general of your destination country.
Detailed information on entry regulations can be found on the website of the German Foreign Office:
www.auswaertiges-amt.de/de/ReiseUndSicherheit/reise-und-sicherheitshinweise
If you are a citizen of a country other than Germany, please let us know your nationality when making your inquiry or booking so that we can inform you about the corresponding entry requirements. Thank you very much!
---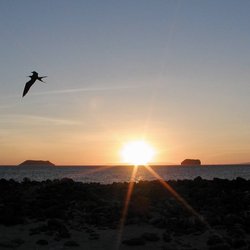 Private tours
You like this trip, but you would like to do it as a couple or with acquaintances at any time? No problem - just ask!
Private tours
Jamaica Highlights
15 days Bestseller
2 up to 15 travellers
upon request
The above-mentioned flights produce climate-relevant emissions of around 5,151 kg per person. By making a voluntary contribution of 119.00 euros to atmosfair, you can help relieve our climate.
Trip not suitable for disabled persons with reduced mobility.