News
You can always find the latest news from INTI Tours on this page
You will be able to discover surprising, beautiful and informative things...
Take a look at our website every now and then...
---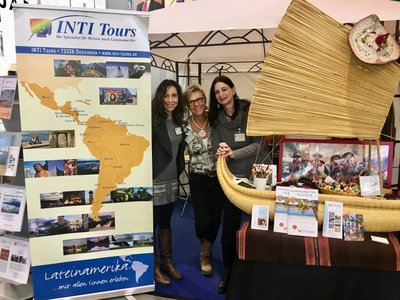 After the fair is before the fair: Meet us at travel fairs 2021!
Leipzig - Touristik & Caravaning: 17-21 November 2021
CMT Stuttgart: 15-23 January 2022
Reisemesse Dresden: 28-30 January 2022
Reisen Hamburg: 09-13 February 2022
f.re.e Munich: 16-20 February 2022
Stuttgart FAIR HANDELN: sometime in 2022
We are looking forward to your visit!
---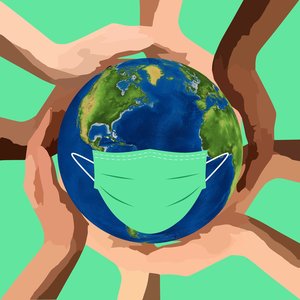 INTI Tours - Safety and hygiene concept
Travel safely and enjoy your most beautiful time of the year to the fullest...
At INTI Tours you can start your long-awaited holiday with a good feeling - especially now in these times of uncertainty. In our safety and hygiene concept, we explain how your comprehensive protection is ensured before, during and after your trip. Trips are only made to destinations that are safe and for which there is no travel warning issued by the German Foreign Office. Our local partner agencies, guides, hotels, vehicles and other service providers comply with all COVID-19 requirements.
With our INTI Tours - Safety and Hygiene Concept we would like to communicate the new measures for safety, health and cleanliness, which arise due to Covid-19, transparently with you.
---
Current travel fare...
Here you will always find our current special and themed tours in Latin America, Europe and the rest of the world. We offer these travel delicacies with selected cooperation partners. Take a look every now and then and find the trip that suits you...