Group Tours Argentina
Group tours in Argentina: grandiose diversity - INTI Tours
The vastness of the Pampas in your heart
Our group tours in Argentina let you feel the vastness of the pampas: gauchos, steppe, tango and great landscapes. In addition to these attributes, the country also overwhelms with its friendly and proud inhabitants, delicious food and excellent wines.
---
Group Tours Argentina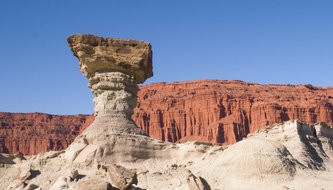 Argentina: Along the Andes in the North...
Experience northwest Argentina, where the earth paints natural watercolours of all colours across the mountains, and where wind and water erosion have formed bizarre shapes and valleys.
14 days Gruppenreise 8 up to 16 travellers
upon request
see trip
see trip
---
You might also like this...